Includes Powerful Training To Help Your
Buyers Get More Success With Logii
Includes Powerful Training To Help Your Buyers Get More Success With Logii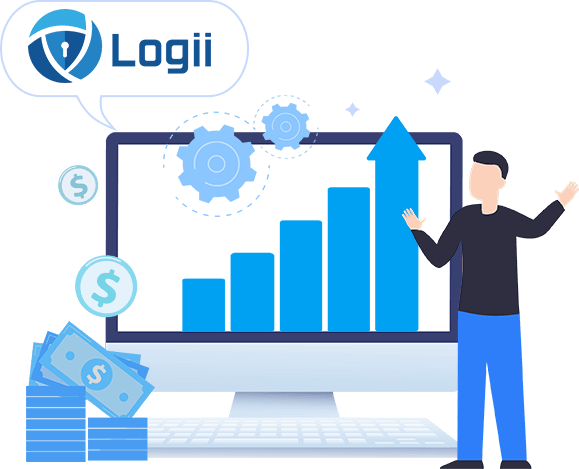 With just a tool you're only half there. The secret to success is knowing what to do with it.
When you get Logii, we don't just give your buyer the tool, we also give them the roadmap. We show you what to do with Logii to get your audience begging to buy from you.
Included with the front-end. Every buyer gets it.
Your customers will be eager to buy Logii to get their hands on the training itself.