Some people say – ignorance is bliss. But do you believe that?
Just because you are not aware of a problem, doesn't mean that it's going to disappear and not affect you at all. One of the harmless-looking issues that might be affecting you, but you aren't aware of it is – browser fingerprinting.
It is a technique by which a website that you use every day, collects information about you, without your knowledge.
Online user privacy has recently been a hot topic as its misuse is getting very common with the advent of technology. Therefore, you need to know all you can about your private data and how it is collected through device fingerprinting.
Nowadays, almost all big websites use fingerprinting. A report shows that it is used by over 25% of the top 10,000 websites online. These sites mostly use device fingerprinting to improve the user experience and keep their accounts secure.
However, others use it to track user activity and then sell this information to data brokers that can be misused. So clearly, there are lots of drawbacks to browser fingerprinting.
Here we are going to talk about what browser fingerprinting is and the different ways to prevent it using anti-fingerprinting browsers. Stay till the end for our recommendation on the best anti-fingerprinting browser that will quickly resolve this issue.
So, let's get started.
What is browser fingerprinting?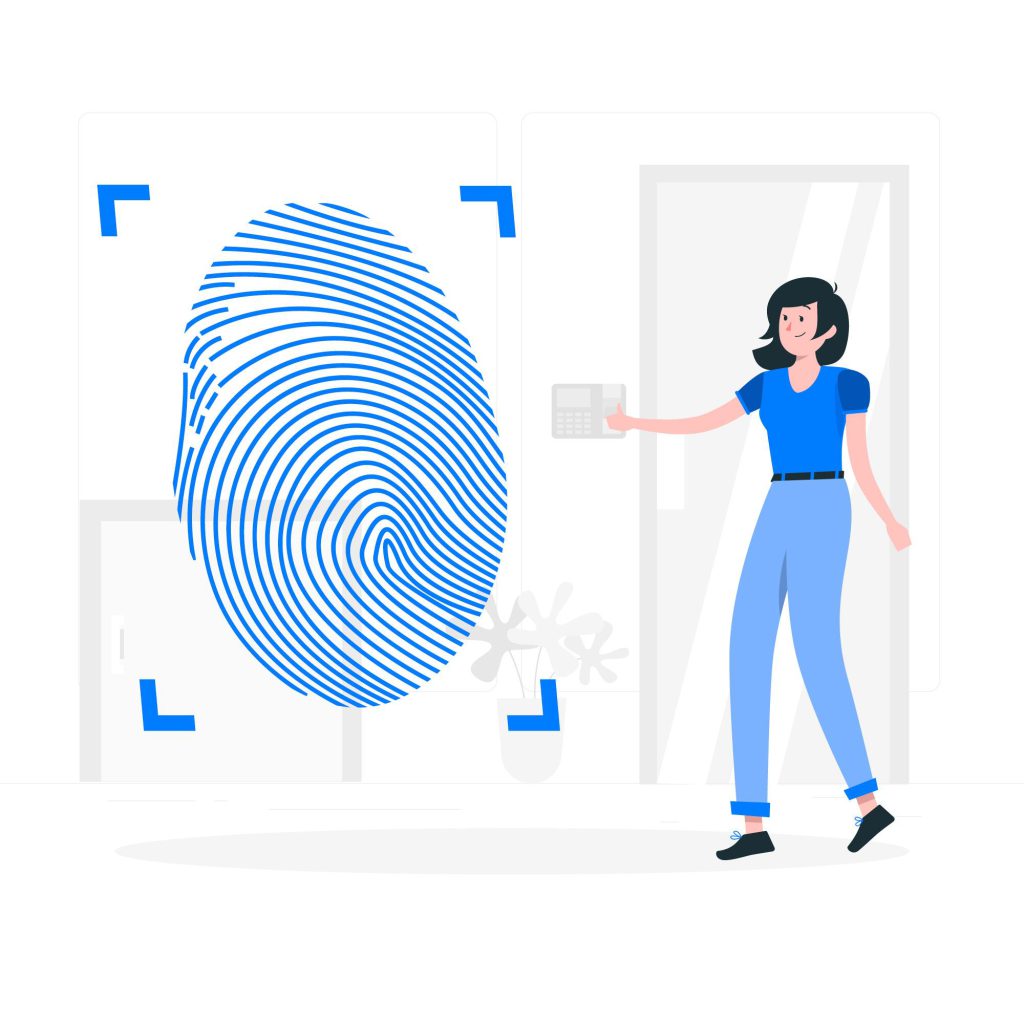 When we hear the word "fingerprint", we think about the specific "authentication code" that we all have on our fingers, which is unique for everyone. This is quite similar to it.
Browser fingerprinting which is also known as device fingerprinting or online fingerprinting is an act of gathering device settings data and software through an internet user's browser while they are online.
Modern website functions need scripts which are sets of instructions that navigate your browser to do what it does. Scripts work silently in the background while identifying lots of information about your browser and device, which when combined, form a unique online "fingerprint."
This fingerprint now can be used to trace you back across the different browsing sessions and the internet as a whole. The results, calculated from the information that is obtained through the technology you use, are the fingerprints that you leave on the Internet.
In other words, browser fingerprinting is the third best way of user tracking after cookies and super cookies.
How does browser fingerprinting work?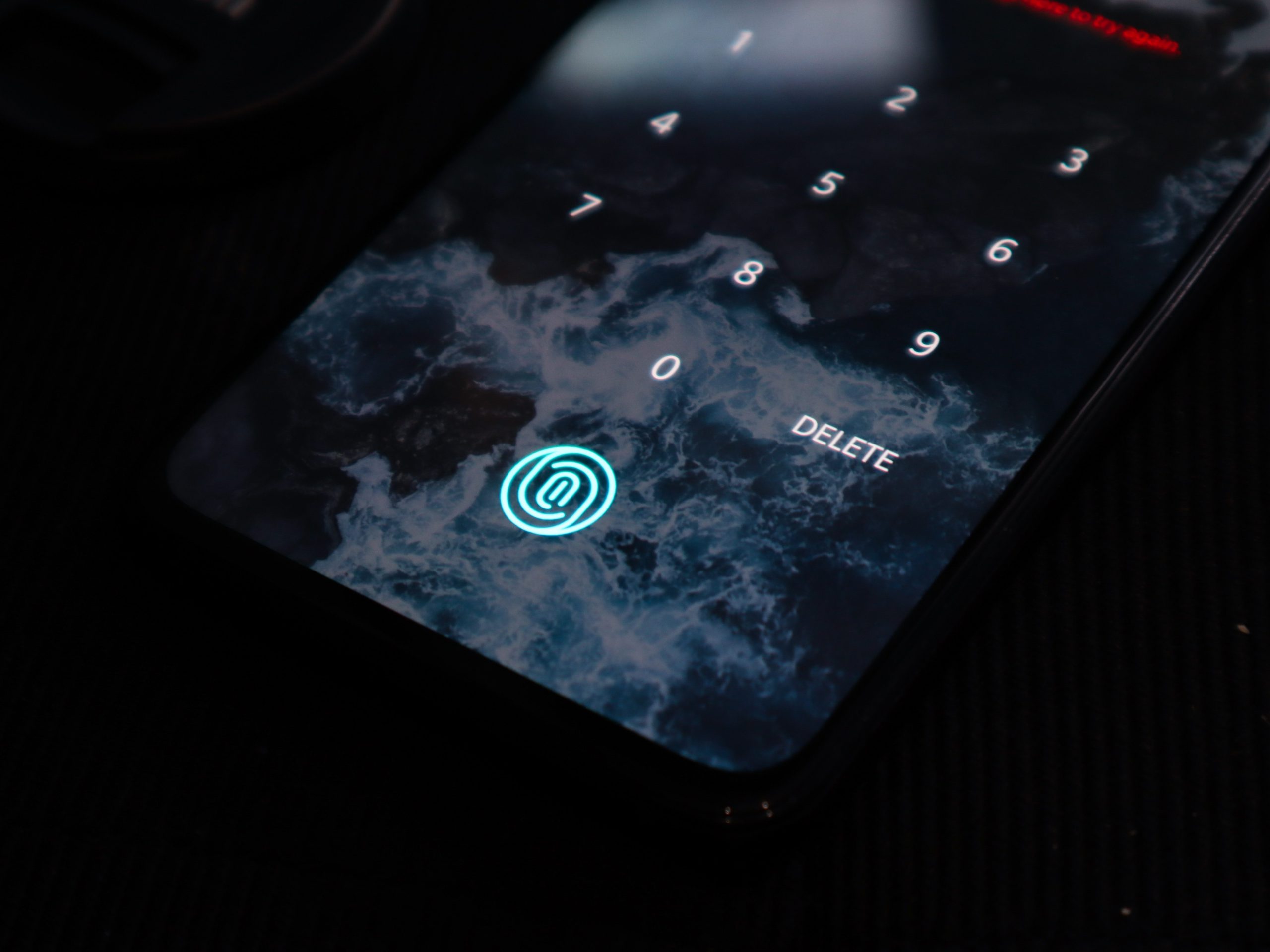 Now you're well aware of what browser fingerprinting is. The next question which may come to your mind is – How does browser fingerprinting work?
And here is your answer.
Let's start from the top. Whenever you visit a website, the browser you are using has to provide the hosting server with some essential information to ensure that the website properly works for you and your device.
The said information could include anything – from spec & device model, language and keyboard layout, time zone, or location, to installation software and hardware versions.
Here are some data that are collected without your knowledge and then these come together, to create an online fingerprint.
IP address
Cookie settings
User-agent string
Keyboard layout
Installed fonts
HTTP header attributes
Language settings
Browser Extensions
Audio fingerprinting data
If you view this individually, these configurations may seem harmless and they might be. However, when you bundle them up together, they are capable of creating a very personal and unique combination called 'fingerprint'.
This act of device fingerprinting can be insanely accurate, considering the number of devices connected worldwide. A study found that 83.6% of tested browsers were unique.
How to prevent browser fingerprinting?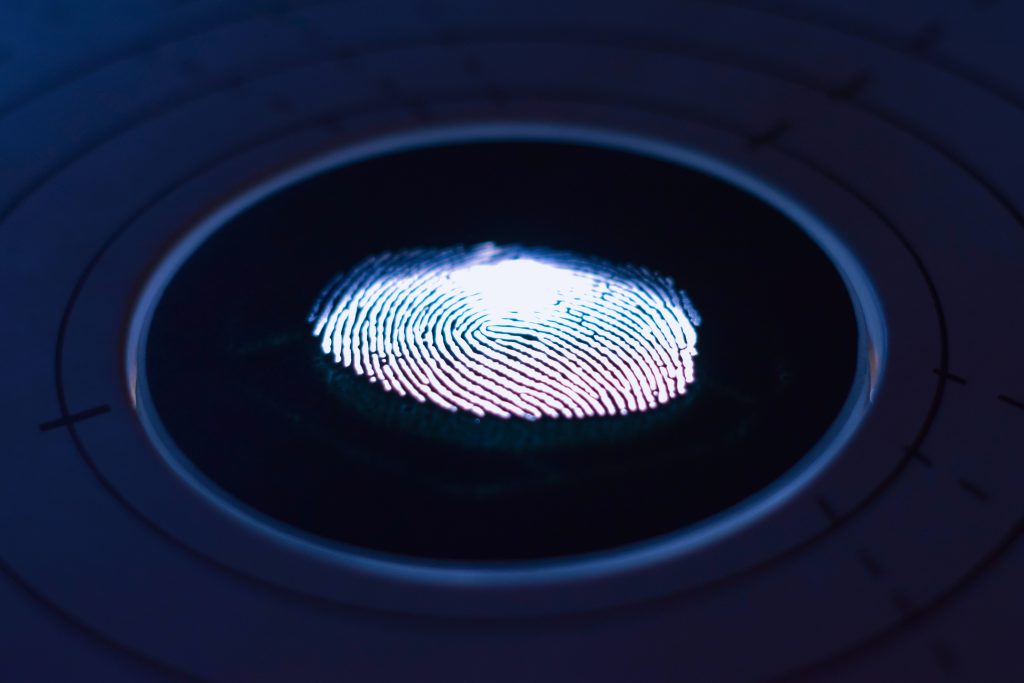 The fact is that – browser fingerprinting is not illegal. It surely has raised concerns and has faced opposition from advocates preaching privacy, but there is nothing that stops a website from fingerprinting visitors.
But, since we have established that browser fingerprinting is wrong, and could potentially invade your privacy, and lead to unwanted situations, we need to know how to stop it.
Preventing fingerprinting is quite a difficult task because data plays an essential role in the proper working of websites, so preventing it would diminish the browsing experience of the user. In addition, this data is stored off-device, which makes it very difficult to control and erase.
Here are some ways to prevent browser fingerprinting:
Privacy- focussed browsers – These browsers block third-party requests from websites known to partake in fingerprinting activity.
Anti-fingerprint browsers – Marketers use these types of browsers for preventing user tracking. It returns a standard fingerprint, regardless of the user, device, or browser being used.
Ad blockers, VPNs, and private browsing windows – These can hide certain data such as a user's real IP address and location.
What is an anti-fingerprinting browser?
Since browser fingerprinting has become so common these days, it has led to the creation of anti-fingerprint browsers. These browsers intercept the requests used to build the browser fingerprint and return spoofed responses which prevent any chances of browser fingerprinting.
These browsers are the real deal. It can also be used to return a fraudulent fingerprint that will impersonate a different device or browser.
Rather than creating fingerprints that look like legitimate users, fingerprints are being stolen from real user devices which is an alarming reason for you to switch to an anti-fingerprinting browser.
There is a market on the dark web for dynamically created and stolen browser fingerprints that are used in targeted bot attacks and other fraudulent activity. This market is growing quickly. So it will be a smart decision to start using an anti-fingerprinting browser today.
Which is the best anti-fingerprinting browser?
So, now we know how online fingerprinting can lead to such disasters and anti-fingerprinting browsers seem to provide a solution. But which browser to choose? Here we are going to discuss an amazing anti-fingerprinting browser, that is the solution to all your problems.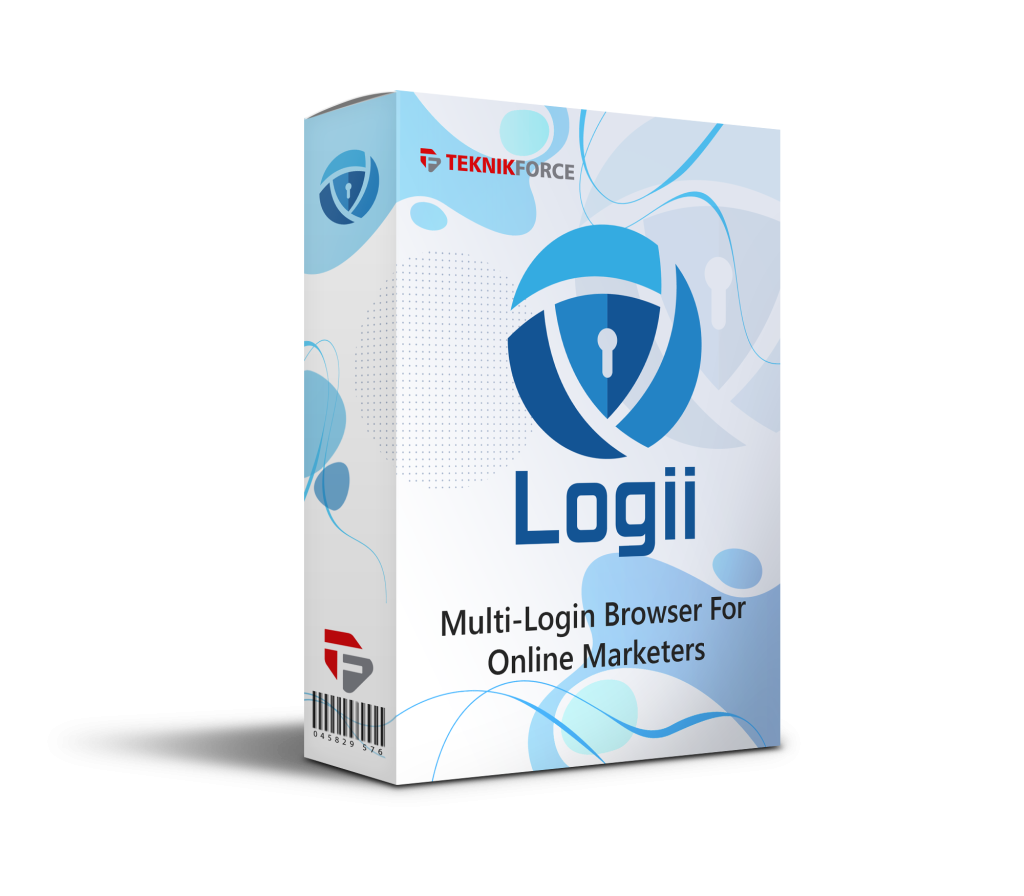 Logii browser is the ultimate multi-login & anti-detect marketer's browser that provides facilities to prevent online fingerprinting like a pro. It provides safe multi-login that will allow you to run multiple social and ad accounts. Safe Multi-login is very safe and you can even share your accounts without a password or OTP.
With the Logii browser, you can run your social media and do forum marketing from multiple accounts. It is the safest browser. Here are some of the anti-detection features of this amazing browser:
Independent Cookies
Geo-data protection
IP Protection
Language Identity
Custom Resolution Setup
Unique User-Agents
Independent Environment
Individualised Local Storage
Protected Audio Identity
Time zone Anti-Detection
WebGL Anti-Detect
Indexed DB Uniquifier

Here are some of the services it provides using these amazing features:
It supports up to 10 accounts running simultaneously
It is a 100% independent browsing environment for each id
It has control over all important browsing parameters
It supports a separate proxy for each account
It is easy to use the browser with all standard features
It is standards compliant and a modern browser
It helps in sharing accounts easily with the team without sharing the password
It provides secure browsing with multi-accounts at the same time
It requires low bandwidth & memory requirements
It has easy to use interface with familiar tools
It can work with all paid and free proxy systems worldwide
It has support for extensions
The users of the Logii browser use it for the following actions:
Creating multiple e-com profiles on a platform and selling more of each product.
Marketing on groups using multiple IDs.
Selling any product in different geographical locations on e-com sites.
Reaching out to more people on LinkedIn.
Analyze the ads shown to people in different places
Scraping websites and getting information for multiple geographies.
Running ad campaigns for their clients with their individual protected accounts.
Comparing prices of any product for different geo-locations.
Anonymous competition research.
Giving secure access to their teammates for marketing.
Attracting attention and engaging readers on Blogs.
Spreading their buzz effectively in groups.
Anonymizing browser information while surfing sensitive sites.
Selling more as an affiliate marketer using ads or promotions.
Creating effective conversations in forums about their brand.

The rates of the Logii browser are comparatively lower than the other anti-fingerprinting browsers out there. The monthly rate of Logii Browser is $17, while the yearly rate is $67 only.
With a monthly subscription, this browser will provide you with:
Installation on 1 computer
Support for 5 logins
No Commercial Rights
Single User, no account sharing
While the yearly subscription will provide you with:
Installation on 1 computer
Support for 10 logins
Commercial Rights (Unlimited)
Unlimited campaigns
Attractive bonuses
Accounting sharing allowed
So what are you waiting for? Go for the best, and subscribe to Logii Browser by clicking here.
How to prevent browser fingerprinting in Logii?
Planning to buy Logii?
Well, you're on the right track. But before you get Logii for your business, you must check out how this browser can help to prevent browser fingerprinting.
Instead of reading the whole process here, let's take a look at the complete video.
Was it helpful enough? So, take one step ahead and get started with multiple account marketing on Logii without getting fingerprints from big giants.
Conclusion
Prevention is better than cure. If you want smooth marketing campaigns and don't want to get banned, start working on this. Fingerprinting is happening and we can't stop it, but what we can do is get a better browser. So without any delay, choose the best anti-fingerprinting browser and keep surfing!
Which anti-fingerprinting browser do you use for your business? Let us know in the comments.
Thanks for reading.
63
67
0
cookie-check
What Is Browser Fingerprinting & How To Prevent It