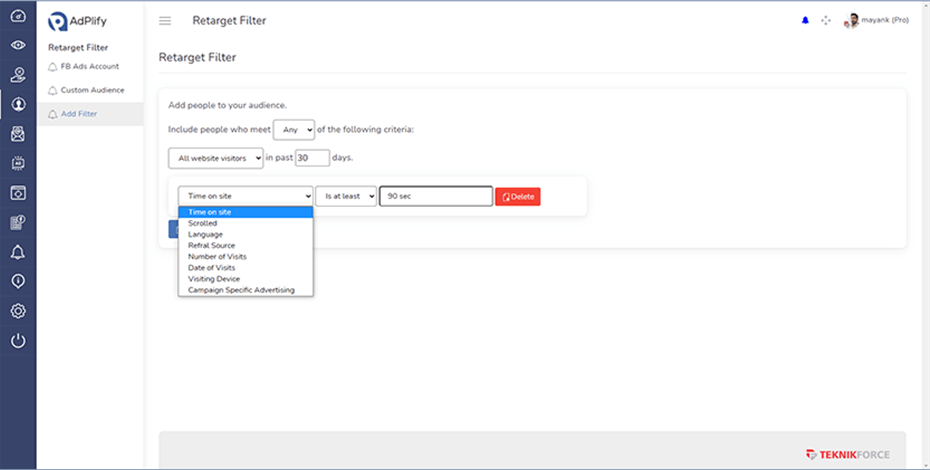 Continuous Retargeting For Your
List
Imagine how many more sales would you make if as soon as a lead signed up to your list, he was also retargeted on Facebook?
Strike the iron while it is hot.
No need to tediously export autoresponder lists and import them into Facebook. It happens continuously and automatically.
Target your customers on multiple platforms and make them convert faster.