This Twin Software Bundle Will Help You
Get Top Results From Social Marketing
This Twin Software Bundle Will Help You Get Top Results From Social Marketing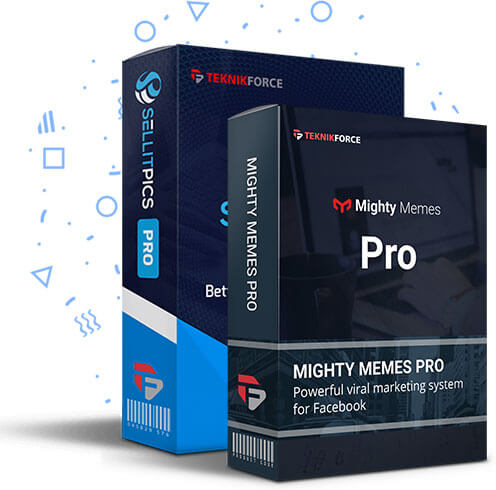 You're nearly there and while we prepare your Logii access, we want to show you another powerful asset to build a successful business online.
Facebook & LinkedIn are the most popular social media platforms for life and business and now you can dominate both of them.
Need clients? Power your outreach campaigns on LinkedIn, Facebook & other sites using Sellitpics and get more responses & clients.
Want more viral traffic? Create viral memes with Mighty Memes and capitalize on the latest meme trends.
This twin bundle will help you get to the top of your social marketing game and generate more business online for your service or product.